During this season of giving, we invite you to join us as we "Celebrate Ability."
Up to $5,000 in new gifts will be matched.
This holiday season, we're celebrating the people who work so hard to recover after a catastrophic injury or medical event.

Because of your generosity and their determination to never give up, they are turning disability into ability. And they deserve to be celebrated!

Make this a special holiday season for someone on the path to recovery.

Your donation can give someone the ability to walk again, dress themselves, or enjoy time with their loved ones.

Make a life-changing gift today!
One-Time by Credit Card
Make a secure online donation by completing the form on this page.

Recurring Gifts by Credit Card
Become a "Champion of Ability".  You will be billed automatically, and your recurring donation will provide ongoing support for rehab throughout the year. You can specify the donation amount and payment frequency that work best for you. Just complete the form on this page and select "ongoing".

By check
Please mail your check made payable to "Falling Forward Foundation" to:

4513 Goldfield, Lawrence, KS 66049
"We are incredibly grateful for that opportunity to provide Jackson with that voice to be able to function in society and in his life."
- Jennifer, mother of Jackson who was unable to speak from birth
Rehab is the answer to overcoming disability after the unthinkable happens. With your help, we can create a future where no one has to worry about when their rehab will run out, and whether or not they'll have the opportunity to recover. Your donation makes anything possible for injured people in their time of need.
IN CASE YOU WERE WONDERING
100% of your donation goes directly to rehab care.
Transparency and 501(c)(3) Information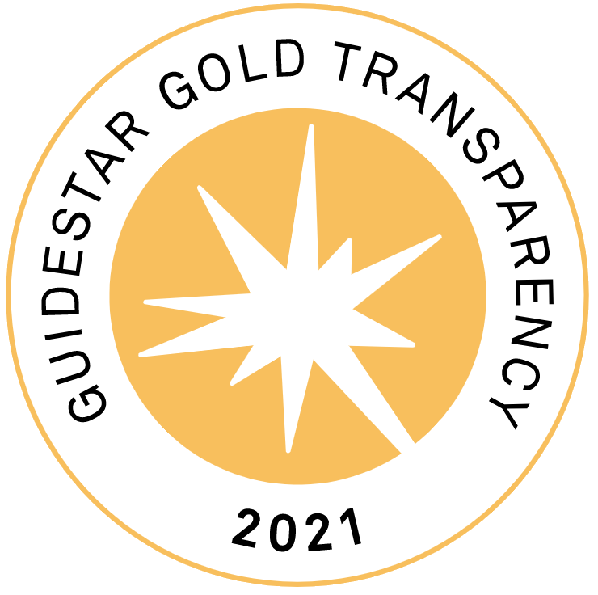 Falling Forward is committed to transparency. We've published detailed information on GuideStar, the world's largest and most trusted source of nonprofit information.
To view our profile, click here!
Falling Forward Foundation, Inc. is a public charity under Internal Revenue Code Section 501 (c) (3).  All donations to Falling Forward are fully tax deductible.  Our IRS Employer Identification Number is 47-4332787.